In una recente intervista presso Examiner, Hajime Tabata, director di Final Fantasy XV, ha rilasciato alcune interessanti dichiarazioni riguardo il titolo, sopratutto sullo stile narrativo che il team di sviluppo vuole utilizzare.
Inizialmente Tabata ha parlato dei personaggi, sopratutto di Noctis, prendendolo un po' come esempio. Secondo le parole del director infatti i personaggi evolveranno tantissimo all'interno della storia e sopratutto il protagonista che inizialmente poco maturo, col tempo diventerà un vero uomo.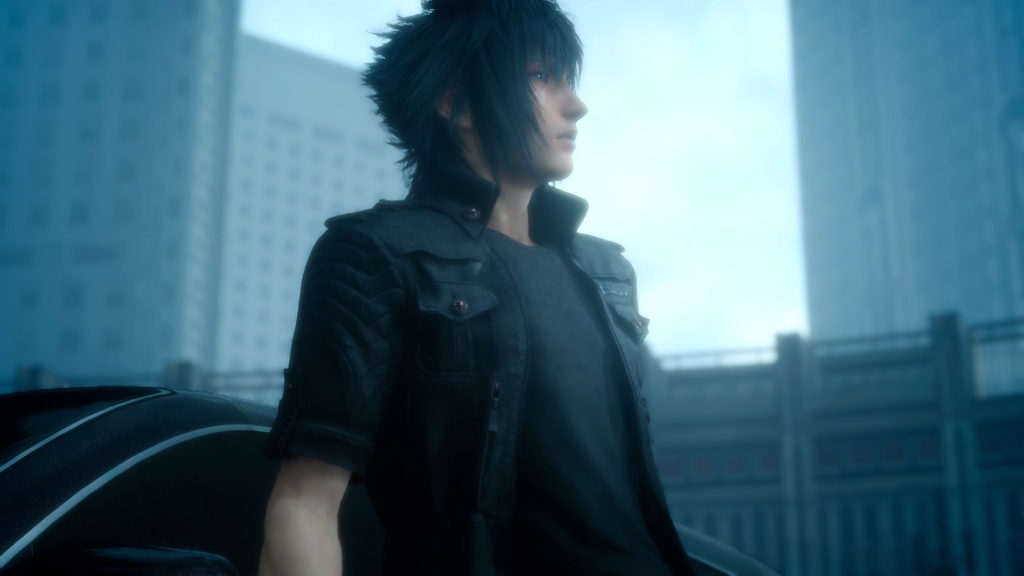 Tabata continua mettendo in evidenza l'ispirazione che il team ha preso da The Last of Us, dal punto di vista della narrazione.
Queste le parole del director:
E' importante che la storia sia raccontata attraverso il gameplay in modo non forzato, un po' come succede in The Last of Us.